Make your business give a good first impression.
You work hard every day to make your business better and improve its profitability. Although a lot of this relies on your internal processes, making your business its best also comes down to appearances. You want your storefront, office space, or warehouse to look presentable and to give off a good first impression, and we're here to help you make this happen with our commercial cleaning services at Resurrected Professional Services.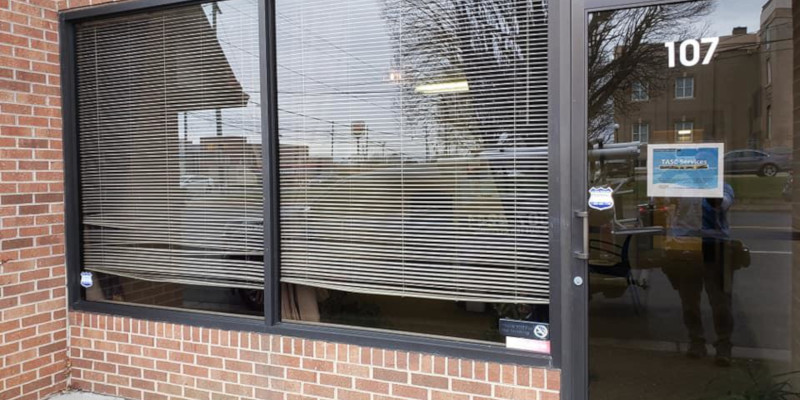 The commercial cleaning services we provide in the Winston-Salem, North Carolina area include:
Roof cleaning—Fungus, algae, buildup, birds' nests, and other contaminants can accumulate on your business' roof and make it look less than appealing. We will use the right cleaning procedures to remove this buildup and restore your roof.
Window cleaning—Make your building's windows sparkle and shine! We can remove dirt and hard water stains from your windows, so they gleam like they never have before.
Parking lot cleaning—You don't want your parking lot to be full of dirt and other contaminants. We can pressure wash this surface to remove unwanted buildup.
Exterior office washing—Make the exterior of your office building look its best by having us come in and soft wash or power wash its surfaces.
We are professional, reliable, honest, and known for the great work we do for businesses of all sizes and in all industries. To get a free quote for our commercial cleaning services or to learn more about how we can support your business, contact us today.
Similar Services We Offer: