For more information about exterior office washing, give us a call today.
When you're responsible for a commercial structure in or around Winston-Salem, North Carolina, you likely have many tasks on your to-do list. Simply keeping the interior of the structure clean can feel like a full-time job, and finding the time to care for the exterior might seem impossible. But the appearance and cleanliness of your office can impact the first impression it gives to those who visit it. Whether you have clients, tenants, and/or employees coming to the office, it's important to keep it looking its best. At Resurrected Professional Services, we can take care of the exterior of your office.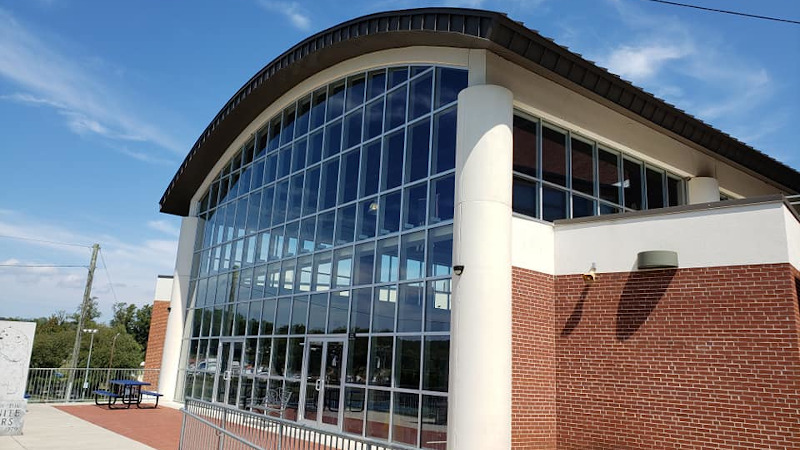 One of our services is exterior office washing, which we can handle one of two ways. The first is pressure washing, which might be an option if your structure can withstand the high volumes of water pressure. The second is soft washing, an effective yet gentle cleaning method that targets stains without causing damage to the exterior of a structure. Soft washing is even gentle enough to use on windows, making it a great option for the outside of an office building.
Exterior office washing does more than just improve the appearance of your commercial building. The contaminants and grime that can accumulate on a structure's exterior can cause the materials used during the construction process to deteriorate, threatening the safety of your building. By having these contaminants removed on a regular basis, you can potentially prolong the lifespan of your structure while ensuring that it always looks its best. For more information about exterior office washing, give us a call today.
Similar Services We Offer: