Fence washing can significantly enhance your property's appearance.
Everyone wants to have a beautiful home, and that includes its surroundings. If you have pride in your home's appearance, you probably also want to have things like neat landscaping, a stain-free driveway, and a clean fence. But maintaining a clean fence isn't always as easy as you might assume. Your fence is exposed to the elements at all times, which can sometimes make it an invitation for contaminants or pests. If your fence has looked better, you can rely on our team at Resurrected Professional Services for fence washing in Winston-Salem, North Carolina.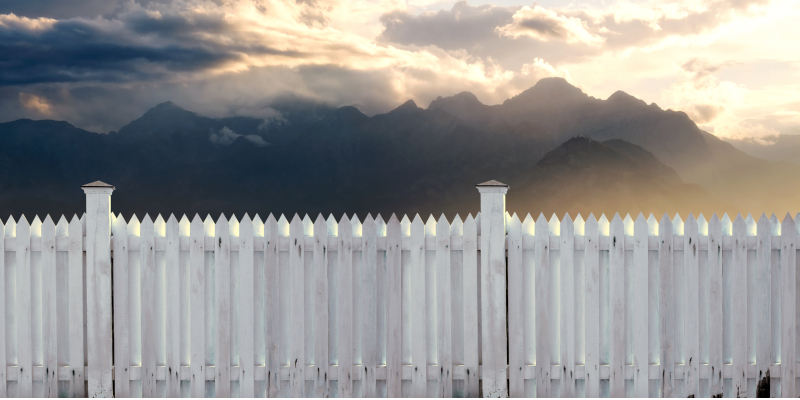 We can clean all kinds of fences regardless of material. Whether it's made of wood, vinyl, or something else, we have the appropriate equipment and products to keep it clean. We rely on soft washing for our fence washing services, as it's a gentle method that won't harm your delicate fence and it produces highly effective results.
Soft washing is often thought of as a safe alternative to pressure washing. Where pressure washing exerts so much force that it could damage your fence, soft washing uses very little water pressure. Instead, it relies on water-based, biodegradable cleaning solutions to kill mold, mildew, algae, bacteria, and other contaminants that tend to grow on fences. By killing these contaminants instead of merely blasting them away with water, we prevent regrowth and keep your fence looking good longer.
If you are interested in our fence washing services, contact our team today. We offer a 100% satisfaction guarantee and are always happy to provide a free quote.