Contact us today to get your free quote.
We want to revive your home or business' exterior with our cleaning solutions and expertise at Resurrected Professional Services. Our 100% satisfaction guarantee, professional equipment, and commitment to quality workmanship set our services apart. Choose us to clean your windows, wash your exterior, or restore your shower door and expect customized solutions and great results.
We provide free quotes on all our services, and we are eager to hear about how we can help you give your home or business' exterior a thorough clean. Contact us today to schedule your quote and find out more about the services we provide in Winston-Salem, North Carolina.
Resurrected Professional Services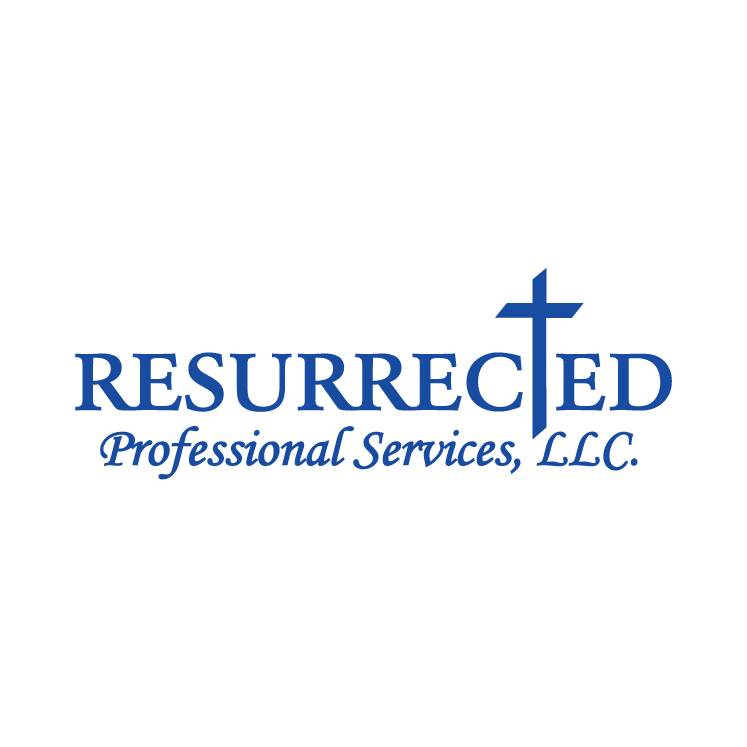 Telephone:
(336) 607-4244
---