Give your building a thorough clean!
You want your business to give off a positive first impression to your customers and clients. But this is hard to do if your building's exterior surfaces are covered in dirt, grime, and stains. Make your business stand out from the rest by hiring us at Resurrected Professional Services for commercial pressure washing.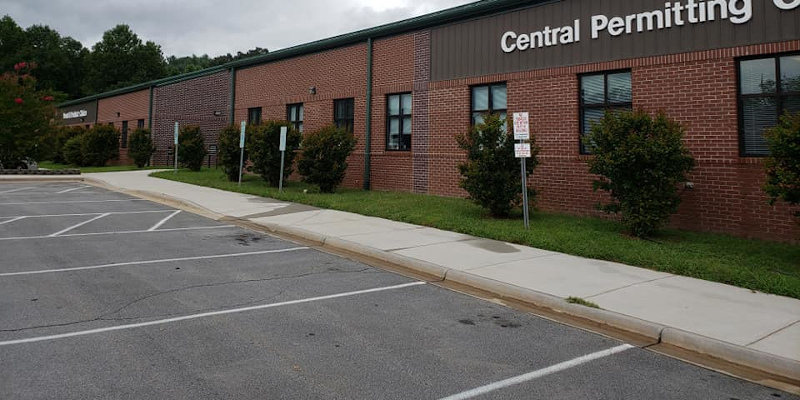 We provide commercial pressure washing services to businesses throughout the Winston-Salem, North Carolina area. We can pressure wash the sidewalks leading up to your business, any patios or decks you have on your property, your parking lot, and other surfaces to get rid of the dirt and grime that are making them look older and unappealing.
When we provide commercial pressure washing services, we carefully clean the area without damaging any surrounding landscaping or structures. This way, your property gets cleaned thoroughly and you don't have to worry about fixing anything after we're done.
Hire us for commercial pressure washing because not only do we do a good job, but we're known for the quality of our customer service. We'll make sure we answer all your questions, give you a fair and honest quote, and schedule service at a time that's convenient for you.
If your office, restaurant, retail store, or other business building could use a thorough clean to effectively remove dirt and grime, our commercial pressure washing services are the answer. For more information about this service or to set up an appointment, contact us today.