Everyone knows it's important to clean homes regularly, which is why many people spend hours washing dishes, vacuuming floors, and wiping down countertops each week. However, few people pay as much attention to the exterior of their homes. Your house gets just as dirty on the outside, especially since it's exposed to the elements, so it's important to clean it for both practical and aesthetic reasons. While there are several ways to clean your house on the outside, our team at Resurrected Professional Services believes that soft washing is the best method by far.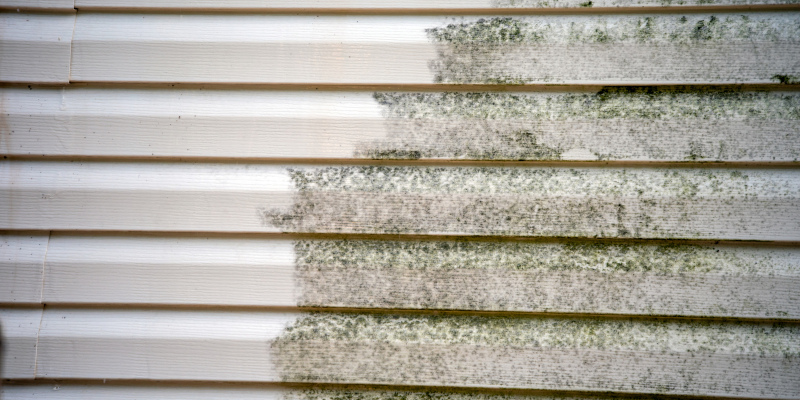 Soft washing is an exterior cleaning method that has been around since the 1990s, although it has risen in popularity recently. It's a safe alternative to pressure washing, which can often be too harsh on the fragile materials that make up your house. Using biodegradable chemicals and low-pressure water to rinse them off, soft washing treats the source of the problem rather than the symptoms. The chemicals kill any mold, mildew, algae, bacteria, and other substances that may be affecting your home, so you can enjoy exceptional results that last a long time. In addition, it uses less water than pressure washing and is all around an effective and environmentally friendly way to clean your home.
If you have any questions about soft washing, we would be more than happy to provide the information you need. Contact our team today to learn more or to request a free estimate for your home. We look forward to speaking with you.