Your fence provides an important functional benefit to your home by protecting your property, safely containing pets or kids, and defining the boundary of your yard. Fences are also a huge part of the curb appeal of your home, and a rundown fence not only looks shabby, but can deteriorate faster.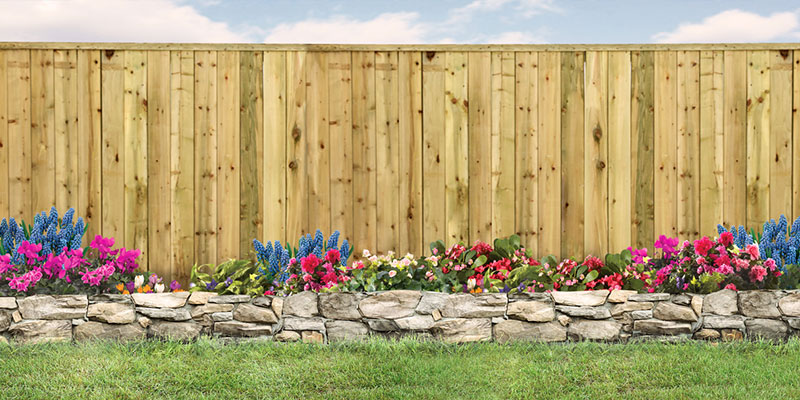 Fence cleaning is a simple, but crucial task that helps your fence to last longer while maintaining your home's appearance. Here are some of the reasons why fence cleaning is important:
Prevent mold and mildew. Grime will accumulate on your fence, no matter what kind of fencing material you have. Not only does this make it look worn-out, but it also allows mold and mildew to grow, which can impact the structural integrity of your fence. Fence cleaning helps your fence last longer by preventing damage from harmful bacteria.
Save money by protecting your investment. Installing a new fence is a big expense, so putting in the effort to maintain it will pay off in the long run. Fence cleaning helps to prevent deterioration due to dirt, which means this simple maintenance task leads to significant savings.
Prep the surface properly for staining or painting. If you are planning to refresh your fence with a new stain or paint, fence cleaning is important to ensure the surface is properly prepared. If you don't, there is a very high risk that your stain or paint will not adhere correctly and peel off prematurely.
Spring is the perfect time of year to schedule fence cleaning and refresh your home for the warmer weather. Clean off the winter wear and keep your fence looking clean and new for years to come. Contact our team at Resurrected Professional Services to schedule your fence cleaning service today.