Gutters are an incredibly important part of your home. As they catch rain that flows off your roof, your gutters prevent this water from spilling over and causing property damage to your foundation, walls, ceilings, and other areas of your home. However, your gutters can become clogged with dirt, leaves, twigs, and other debris, which prevents them from doing their job properly. That's why it's important to clean your gutters at least twice a year. But before you set out to handle gutter cleaning on your own, here are a few reasons you should leave it to the professionals: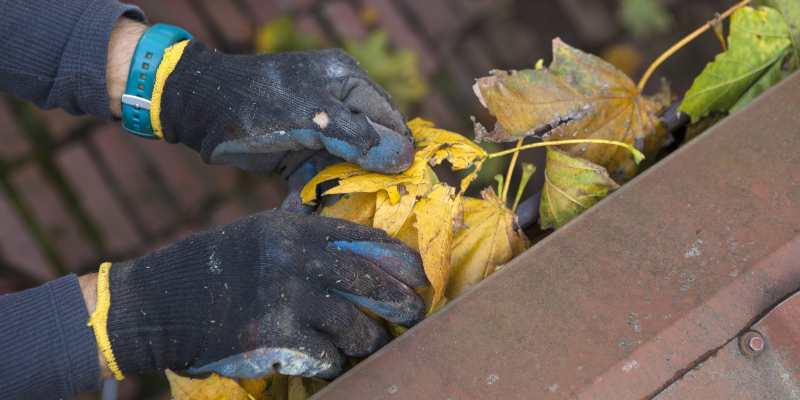 Save Time and Energy- People lead busy lives, and you probably have enough to do already. Instead of spending your spare time scooping out mud, debris, and insects from your gutters, you can leave gutter cleaning to us and relax in the comfort of your home.
Prevent the Risk of Injury- Gutter cleaning involves standing on a ladder, which can be dangerous no matter your age. When you trust us to clean your gutters, you don't have to risk your own safety, and you can have peace of mind that we know what to do to keep ourselves safe. We also have liability insurance, so you will be protected in case of an accident.
Avoid Having to Buy the Right Tools- Sometimes a bucket and gloves are all you need to clean your gutters, but other times you may need more sophisticated tools. We have all the equipment we need already, so you can save yourself the trouble of going out to purchase new equipment.
If you need gutter cleaning in the Winston-Salem, North Carolina area, contact our team at Resurrected Professional Services for a free estimate.