Our team is now offering Gutter Sticks, which are specialized, cost-effective devices designed to prevent your downspouts from clogging.
At Resurrected Professional Services, we have extensive experience in gutter care, and we know how important it is to prevent your gutters from clogging. Your gutters channel rainwater away from your foundation and protect your home from water damage, so it's important to keep them in great condition.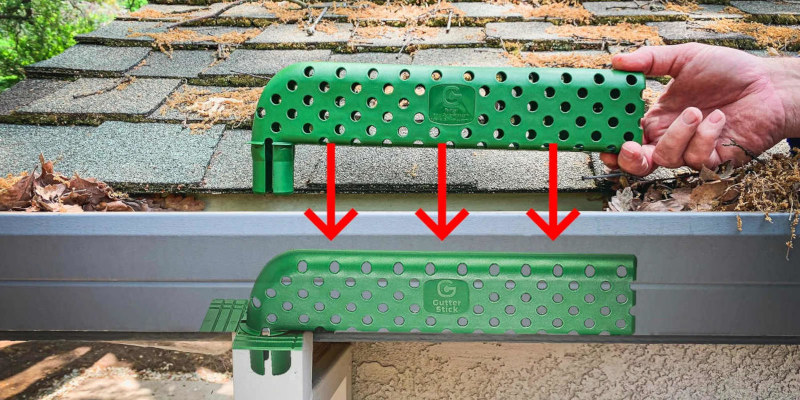 Our team is proud to introduce you to a new product designed to prevent your downspouts from clogging: the Gutter Stick. This simple device is an effective, low-cost alternative to traditional gutter guards, and it will keep debris out of your downspouts while letting the water flow through.
Gutter Sticks were developed with input from aeronautical engineers to allow for optimal water flow. Each device contains over 130 perforations to let water flow through without interruption, while also keeping leaves and debris out of your downspouts and underground French drains.
Even if a Gutter Stick is covered in leaves, its unique design ensures that water can continue to flow through as normal. Each Gutter Stick is weighted to make sure it remains firmly in place, and these devices are incredibly simple to install. Our team is excited to add this great product to our selection, and we encourage you to give them a try.
Our team is proud to serve the community here in Winston-Salem, North Carolina, and we want to help you prevent your gutters from getting clogged. We encourage you to give us a call to find out more about our new Gutter Sticks and try them for yourself!