Clean windows not only look nice, but they actually provide many benefits for your home. Contaminants that accumulate on your windows not only impact the visual appeal of the glass, but can have an impact on your air quality and home's energy efficiency.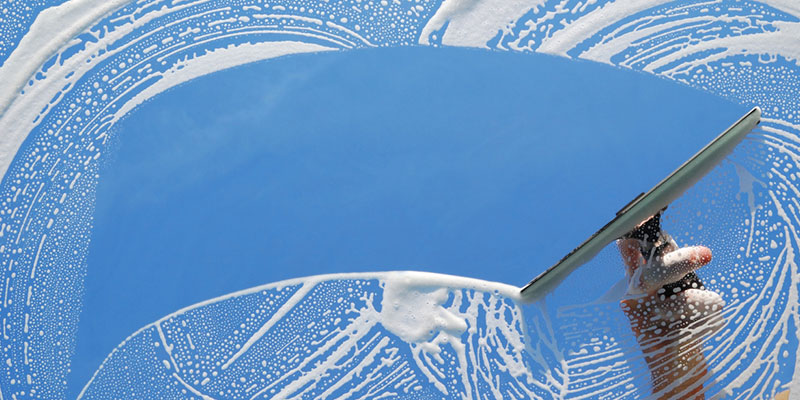 Here is why it is well worth your while to have regular window cleaning:
Prevent window damage. Window cleaning is so much more than having crystal clear glass (though, of course, this is a big benefit!). Keeping the tracks and hinges clean ensures that your windows are operating properly. This helps to prevent long-term damage, protects the glass, and saves you money on repairs or replacement.
Protect indoor air quality. Your windows play a big role in keeping allergens outside and preserving the air quality in your home. Dirty windows also accumulate dust, dirt, and other air particles, which can become a perfect breeding ground for mold and mildew. Window cleaning clears away the grime while also helping to let natural light in, improve ventilation, and help air circulate better, so you can enjoy healthier indoor air.
Optimize the energy efficiency of your home. Dirt blocks the sunlight and prevents natural heat from warming your home, which forces your furnace to work harder. Similarly, dirty windows can trap unwanted heat inside your home during the summer months. You can enhance the efficiency of your HVAC system and save energy costs with window cleaning.
Protect your home with window cleaning, not only improving its curb appeal but keeping your windows in excellent shape for years to come. If you are looking for a team you can trust with your home, reach out to us today to get a quote.