Don't let your parking lot deter potential business traffic.
Parking lot washing can significantly enhance your Winston-Salem, North Carolina business in several ways. It improves the establishment's curb appeal, creating a favorable first impression on clients and guests. A neat and well-kept parking lot demonstrates the company's pride in appearance and attention to detail, which can attract more consumers and boost brand confidence.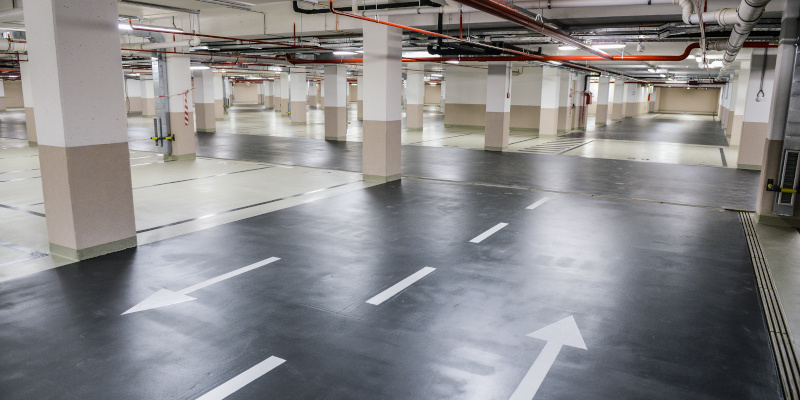 If your parking lot has seen better days, contact our team at Resurrected Professional Services to help. We use the latest tools and techniques to get you the cleanliness you need. Continue reading to learn more about how a clean parking lot is vital for your business.
Regular parking lot washing increases safety, lowers liability, and improves aesthetics. The danger of slip and fall accidents is decreased by eliminating dirt, debris, and oil stains, potentially lowering liability claims against the company. Keeping the parking lot tidy also helps the pavement last longer, reducing the need for expensive repairs and preserving a smooth and secure driving surface.
As mentioned, a spotless parking lot also gives you an edge in the marketplace. Customers are more inclined to patronize a business with a neat and well-kept parking lot than one disregarded and unclean. The bottom line will ultimately profit from increased foot traffic and repeat business. Not only that, but parking lot washing can positively affect your staff. A clean environment improves the working atmosphere, increasing productivity and staff morale. This can lead to a favorable impact on client interactions and business operations.
You might have never considered parking lot washing as beneficial to your business, but it's easy to see that it is. A clean parking lot is an investment in your company's success and overall image. Contact our team today to see how we can help you clean your exterior parking space.